Does HUD require a Home Inspection?
Feb 01, 2019
FHA Friday – Does HUD require a Home Inspection?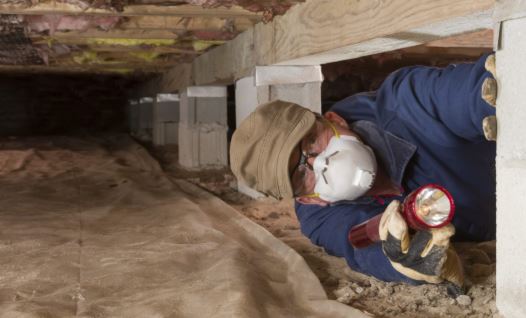 There are several differing loan programs. One of which is an FHA home loan. The FHA home loan differs in many ways. Primarily for the borrower they can finance a home with a significantly lower amount of equity or down payment. The appraisal conducted for an FHA loan is also different than say a conventional appraisal.
An FHA appraisal is conducted by a certified FHA appraiser only. This appraisal is conducted like most others with the exception of a health and safety inspection of the subject home. This inspection has the appraiser look for many items that HUD deems to be a potential issue in terms of the occupant's health and safety while occupying the home. The borrower, on a purchase, is still always encouraged to acquire a home inspection by a qualified home inspector. HUD does not require a home inspection but encourages it. The FHA appraiser is not qualified to discover many underlying potential issues with the home. The appraisal guidelines for the FHA appraiser are clearly spelled out in the current FHA Handbook 4000.1.
I will be discussing differing issues to be aware of in upcoming posts.
Have an awesome day!
Paul
Author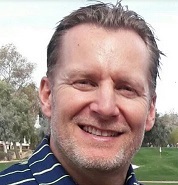 Paul Johnson | SunPointVMS
Paul began his real estate career while in college by working as a leasing agent renting out student apartments in the early 90's. His senior year of college obtained his Realtor License in IL and began working for Coldwell Banker. After working at the Chicago Board of Trade by day and Realtor in the evenings and weekends found greater success in the real estate industry. As a Realtor and experiencing a few canceled closings with no commission turned his attention to the appraisal industry. He obtained his license in 1998 and has not looked back.
Tags:

Category: